Hi All,
I changed last night from Stable 0.7.45-3101 to latest Testing, and tried also Nightly release.
After update it seams that with Node-Blue, Admin-UI and Console every Peer is existing and working.
But when I Try to use Homatic Konfigurator, to configure Peers it is not longer possible see screenshot.
In OpenHab every existing Thing is visible, but not working correctly, and new Things can not be added.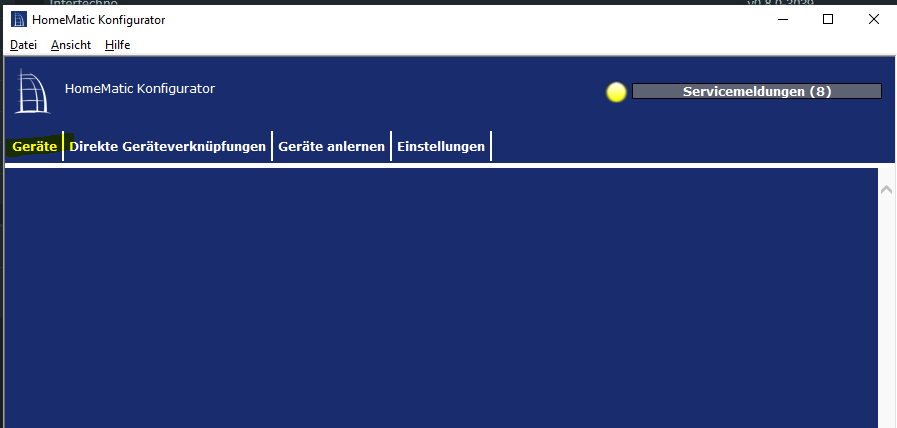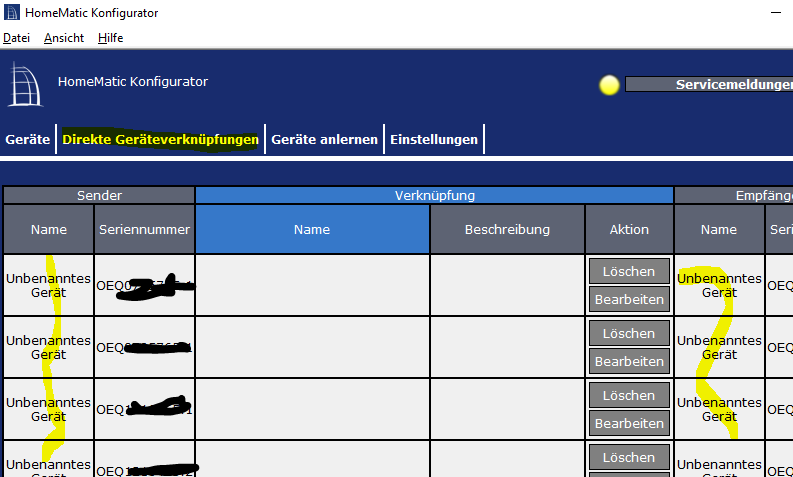 Did I miss an Architecture change within latest versions, or is it a Bug, or maybe is the fault on my end, and I did a misconfiguration ?
I did no deeper troubleshooting until now, because, maybe it's I fundamental change in Homegear I missed…
Thx
Paul